Welcome!
Angel Models Agency – is a new model producing center and agency of fashion and beauty in Estonia.
Our agency provide services for new models for world-class shows with fashion and beauty aspects. We have licenses for regional competitions, working in all areas of the modeling business: providing models for filming and promoting shows, organizing events and a professional portfolio for future best models of the world, beacuse – yes, we can and we will do it.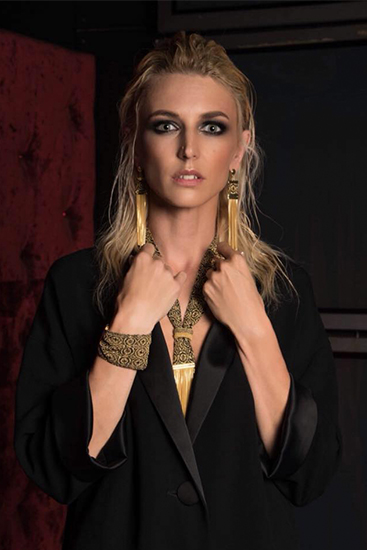 Ljudmilla Karpikova
PR
milla@angelmodels.eu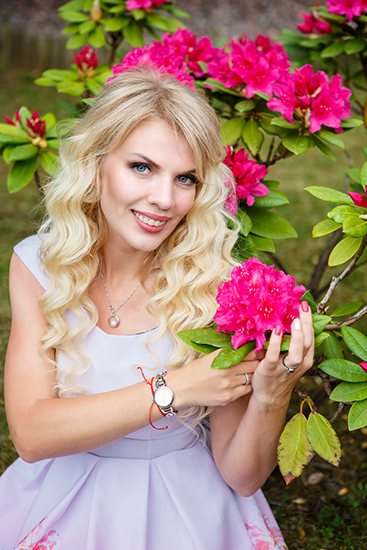 Anna Mikkonen
Co. founder, IT administrator
anna@angelmodels.eu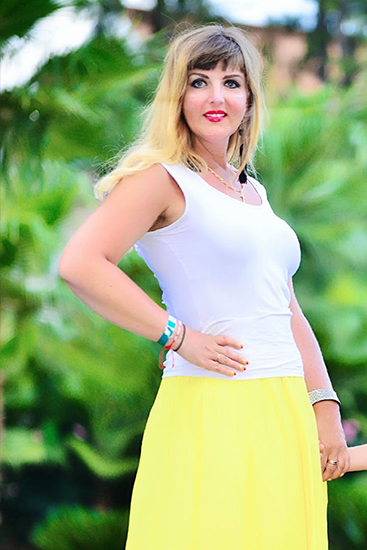 Olga Nigrovskaja
PR, Press attache
olga@angelmodels.eu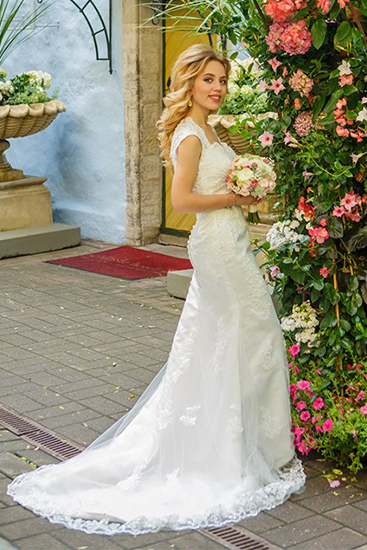 Angelina Missuro
Face and body art makeup artist.
angelina@angelmodels.eu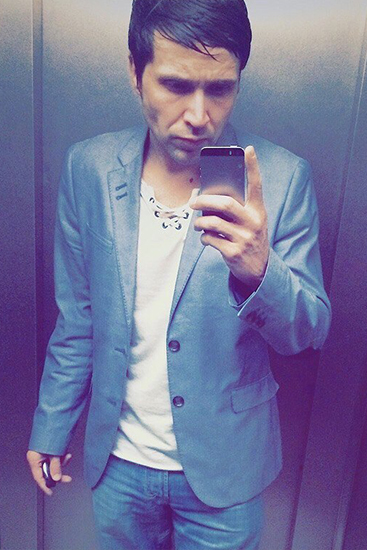 Stefan Sillaste
Project manager
stefan@angelmodels.eu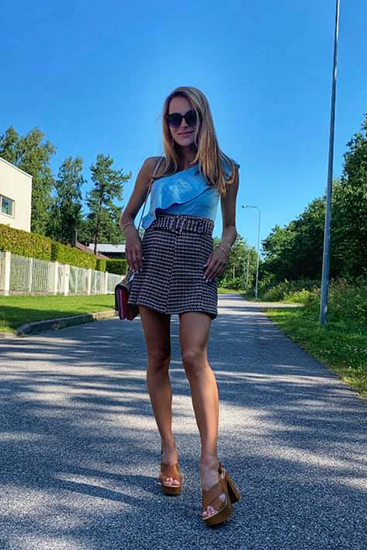 Janika Mõnzu
PR
janika@angelmodels.eu